Borewell and Mining drilling bits and accessories
Tricone Bits Manufacturers And Suppliers
RiggersMart is a leading supplier and exporter of a vast array of Tricone drilling bits and Roller Bits from India. A triCone bit is a drill bit with a head that is divided into three main parts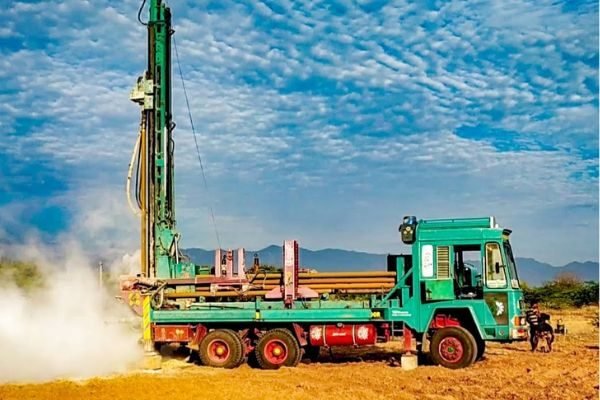 Drill Rod Best Price In India
A drill rod is a form of bar stock machined to produce tools such as drill bits, taps, dowel pins, shafts, reamers, files, punches and hammers. It's soft enough to shape but can be heated up to revert back to hardness. Drill rods are manufactureD from tool steel that has been ground to a tight tolerance diameter.
Pioneers in the industry, we offer dthr 100 from India.
Drill bits are designed to drill holes in a variety of different common materials. These include different tYpes of wood, metal, plastic, ceramic tile, porcelain, and concrete. Drill bits made for steel, aluminum, copper, cast iron, sheet metal, fiberglass, brick, vinyl flooring, and more are also available.
Frequently Asked Questions